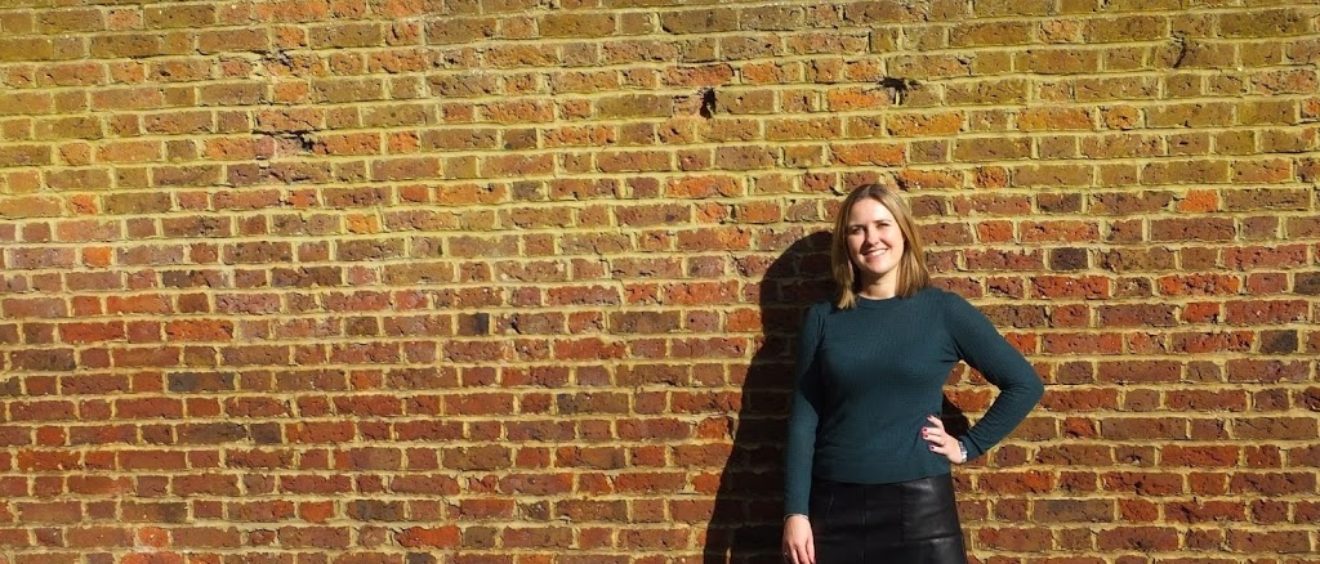 Where it all began…
My interior design life began a few years ago by being thrown headfirst into it and studying at the fabulous KLC School of Design.
I decided to change my career and took the plunge and enrolled to do the full time post-graduate diploma at KLC. Yes, full time back to college… back to student discounts… new stationery for the new term… new school bag… the lot!
What an intense year that was… late nights before project deadlines, lectures, inspirational talks, new computer packages to master- I had a renewed empathy for the kids at school these days, I'd forgotten how full on learning can be… but I loved it!
It was the most fabulous year, I felt inspired by the lecturers, lovely friends I met and the prospect of a career in the industry.
On the day of my graduate exhibition, 2 years ago this month, I happened by chance (some say by fate) to bump into someone I knew… someone I had known 8 years previously. She is an established interior designer and I had sold an apartment to her and her husband in my previous career as an estate agent. I had always loved what she did as I had gone back to see how she transformed the apartment she had bought for herself. We got chatting, she came up to see my exhibition, we stayed in touch and now I work with her at Slightly Quirky Interior Design.
If I hadn't happened to have seen her, if she was another 30 seconds coming out of that shop, if I hadn't gone up to her thinking, 'she won't remember me anyway…' things may have been different now… or maybe we were still destined to meet on another path, another way…?
Anyway, here I am- Senior Designer at Slightly Quirky. Deborah and I have the best time together; both passionate about what we do, love design, love new materials and ideas, love coming to work and creating beautiful spaces for our clients to enjoy. No project is the same, we don't have a 'set' look, every project is as individual as the client… interior design- with a touch of quirkiness!
Thanks for reading, I hope you follow me on my fabulous interior design journey and see the exciting projects we're working on (9 at the moment!), the behind the scenes (what they don't teach you at design school!) and what inspires and exites me along the way.
Caroline