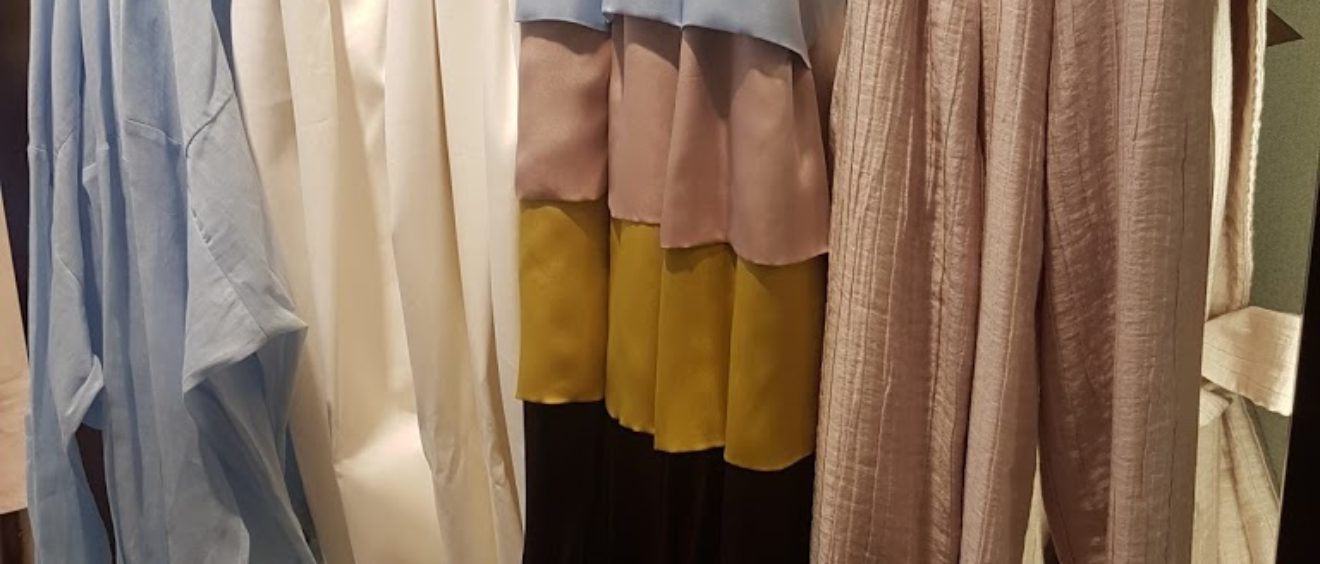 Walk-in Wardrobe Tips…
We at Slightly Quirky have recently designed a walk-in wardrobe for our clients in Spittalfields, central London, so understand what is important when it comes to storing your suits to your stilettos.
One of the key aspects is good lighting. As well as layers of light, to ensure all areas are well lit, the colour temperature is crucial; this is the difference between a warm or a blue light. Here a clean, white light is best, this ensures you can see the true colours of your items… and won't run the risk of leaving the house with one blue sock and one black one!
It sounds obvious, but know what you want to store. Do you have a lot of long dresses or coats? How many pairs of shoes do you have? The internal configuration will depend on how much long hanging space is required, how much shelving or drawer space you need. A top tip for shoe storage is to keep them in their boxes with photos of the shoes on the outside or clear shoe boxes so you can easily find that pair of pumps in a hurry.
It's also good to consider accessories: handbags, belts, hats, scarves all need their own space too. It's good to allow room for these items so you can find the pieces you want and they don't get lost at the bottom of a drawer.
Consider future-proofing your walk-in wardrobe: don't just consider what you have now but what you may have more of in the future- you can never have too many shoes!