Slightly Quirky
Interior design is our passion. Our aim is to lead the way in interior design trends, always looking out for new ideas and inspiration within the interior design world, as well in other areas such as architecture, fashion and nature.
Who we are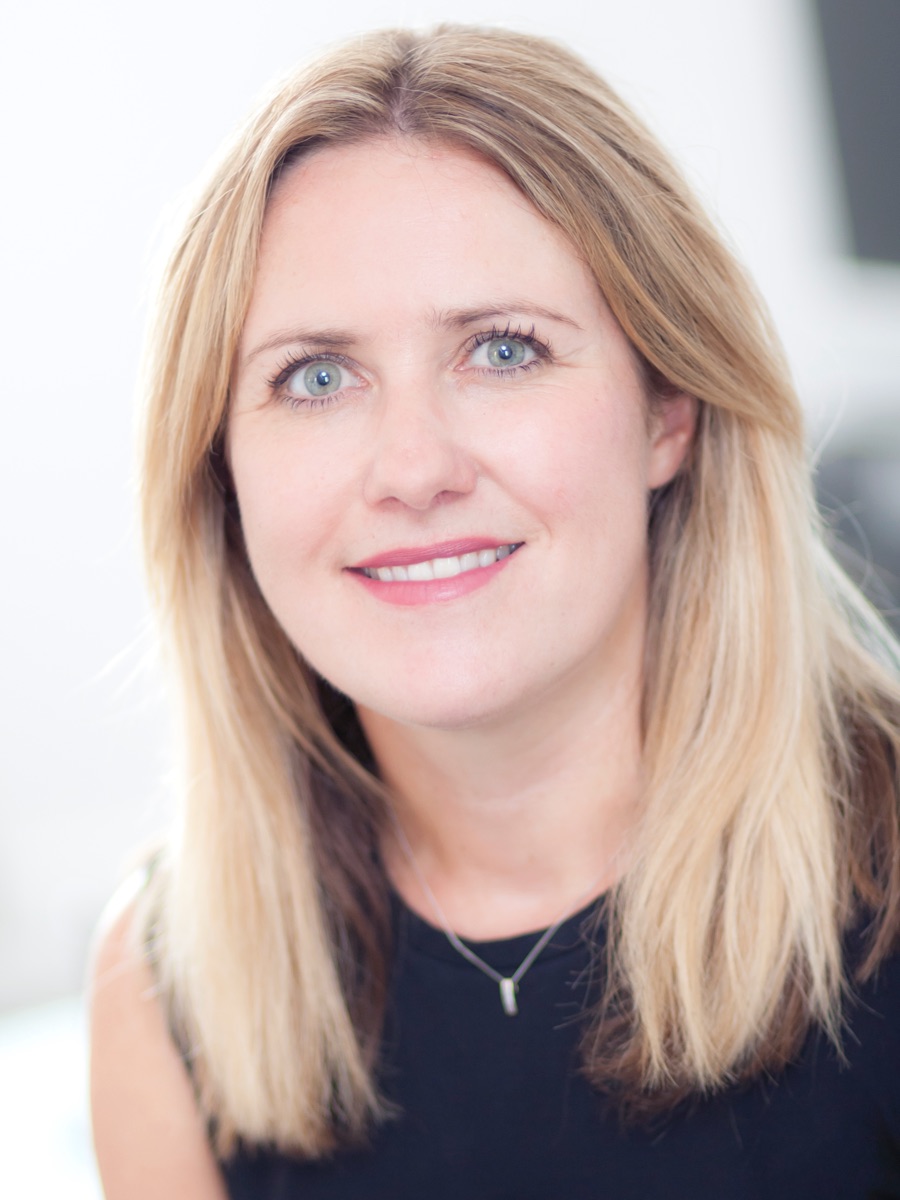 Caroline Nicholls - Creative Director
Caroline is a diploma graduate from the prestigious KLC School of Design, Chelsea Harbour. Caroline also draws on her 10 year experience in property sales and private development projects, understanding how to add value to a property. She brings her great design acumen, her creativity, imagination and sense of organisation to the team. She has a passion for design, people and business.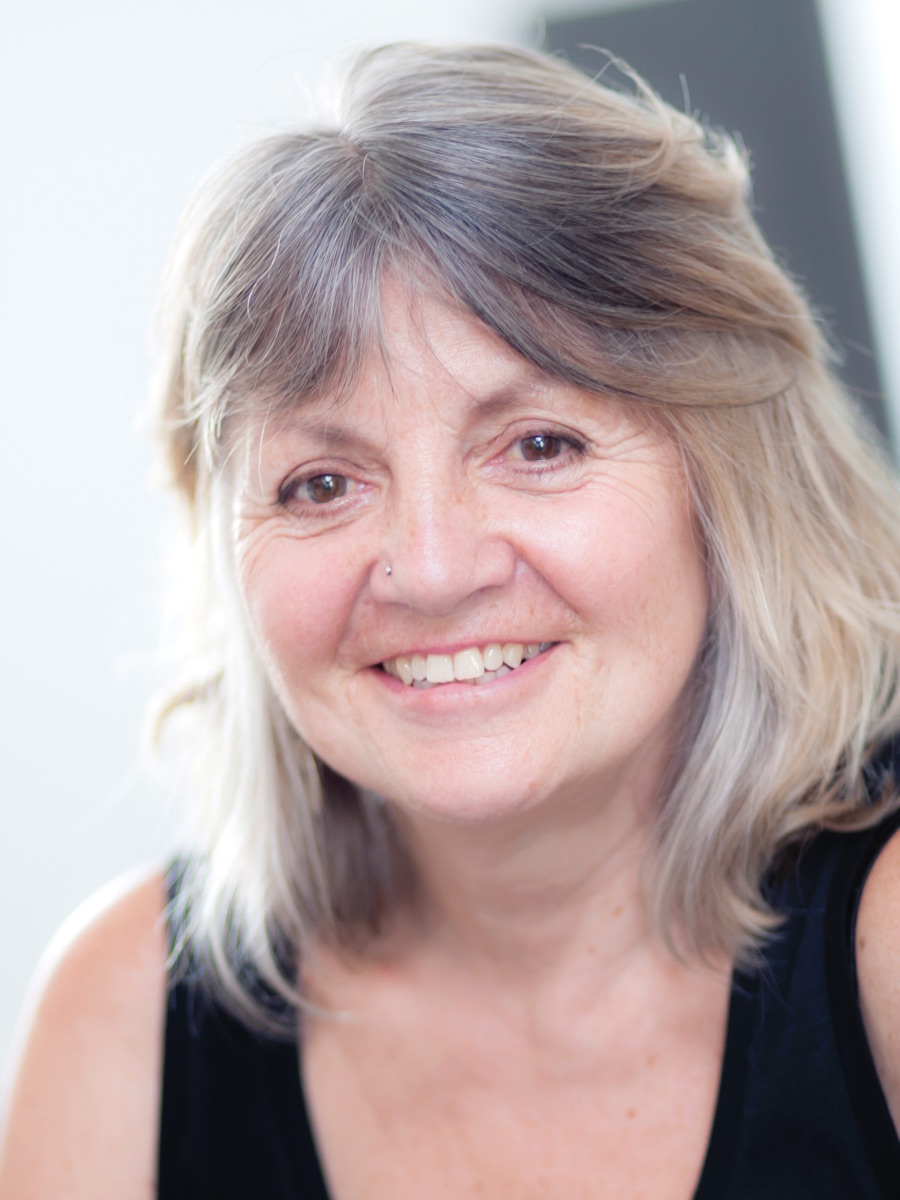 Deborah Moor - Creative Director
Deborah benefits from her 25 years experience in the industry. She studied at the London College of Furniture before founding her first soft furnishing company. She founded Slightly Quirky in 2006 wanting to offer a bespoke individual service to her clients. She has a passion for design and has an innate understanding of colours, textures and use of materials. complemented by her skills in space planning and bespoke items. She is an accomplished artist, enjoying painting with acrylic on canvas.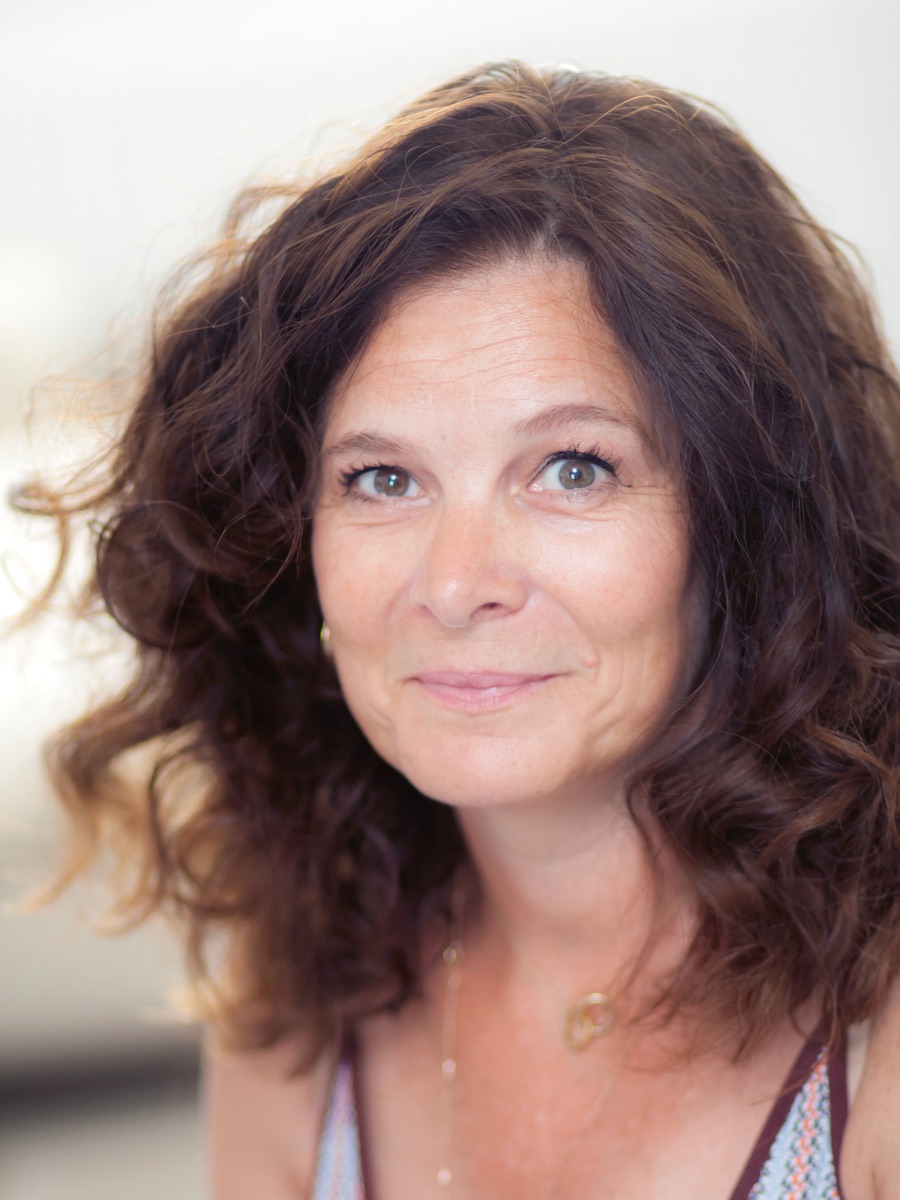 Katie Minney - Project Coordinator
Katie has a creative background including her 10 year successful career in fashion, experience in floristry and working as part of a team to style show homes. She has also worked in a prestigious kitchen showroom and as a tile consultant which have helped further her expertise in materials and finishes. She is a proactive, problem solver and works hard to ensure all our projects run smoothly, liaising with clients and trades. She has a love of fashion, art and travel.