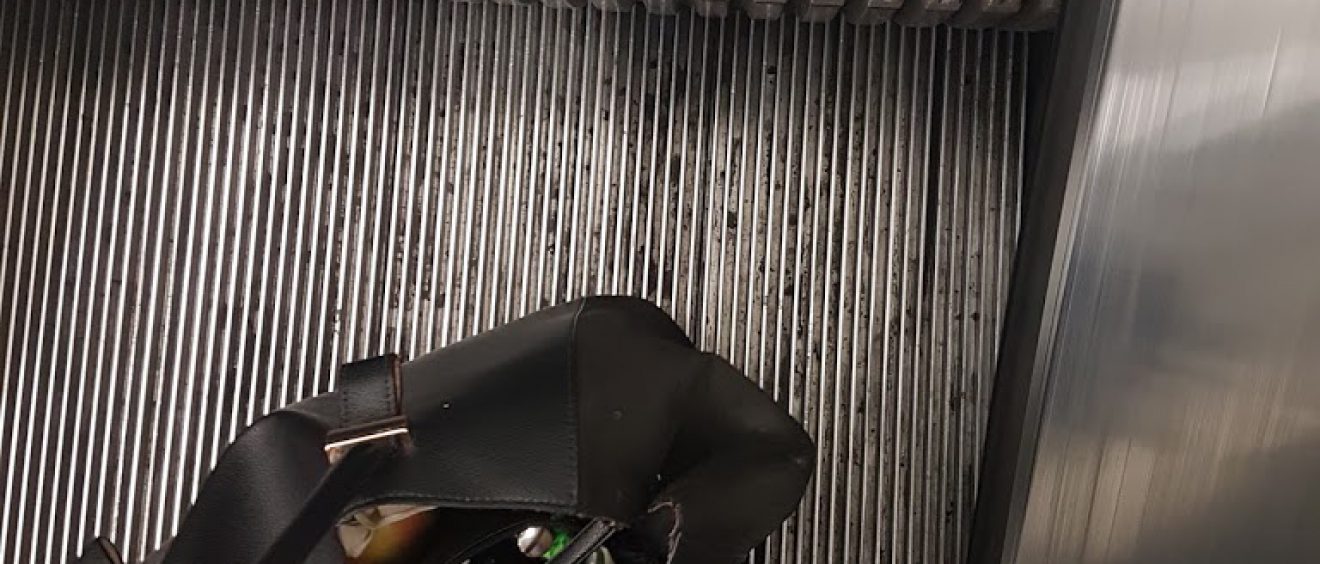 What they don't tell you is…
It's not all cushions and colour scheming, being an interior designer, there is more to it than that, of course there is. But what they don't tell you is…
Travelling-
Not packing an overnight bag, passport at the ready and trotting through Heathrow security in some cute kitten heels… instead it's train, bus, 2 tubes and traipsing through the London underground network of tunnels, laden with samples, tape measure and plans.
Lunch dates-
Not those long lazy lunches sipping something fizzy on the riverside, taking your time perusing the menu… instead an M&S sandwich on the tube inbetween meetings, a coffee on the go, 5 minutes to read the Metro feels like a break.
Shopping-
Not the relaxed browsing, picking something up, turning it in your hands, carefully caressing the material, considering it, before placing it back and continuing browsing… instead the online type, frantically trying to find that perfect piece, one which is in stock and available for express delivery as it's required on site to meet the deadline. It gets delivered, they've sent the wrong size, returning it, battling for another delivery slot.
Styling-
Not plumping a cushion here, turning a vase there, placing pretty nic nacs, arranging a floral spray… instead, lugging boxes up flights of stairs, unpacking, assembling, making beds & hoovering up.
But also what they don't tell you is, you will still love every second of it because you were made to do this… it's in you, you love it and you want to do the very best you can.
The creativity, the people we work with, the finished result and a delighted client is why we do this.
What they don't tell you is it's always exciting!