Slightly Quirky
Slightly Quirky are delighted to share their carefully curated selection of up and coming artists, artisans and creators in the interiors sector. It is exciting and inspiring to be able to champion and support emerging talent and to showcase their work. Choose an artist below to see their collection or to contact them to buy or commission a piece.
Artisans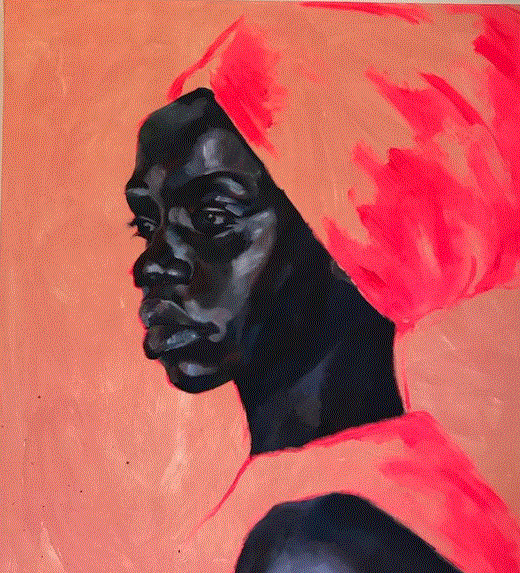 Rosie Minney is an artist based in west London. She graduated with a Fine Art and Art History degree from Newcastle University. She is also an alumni of the Academy of Fine Arts in Warsaw, and the Royal Drawing School, London.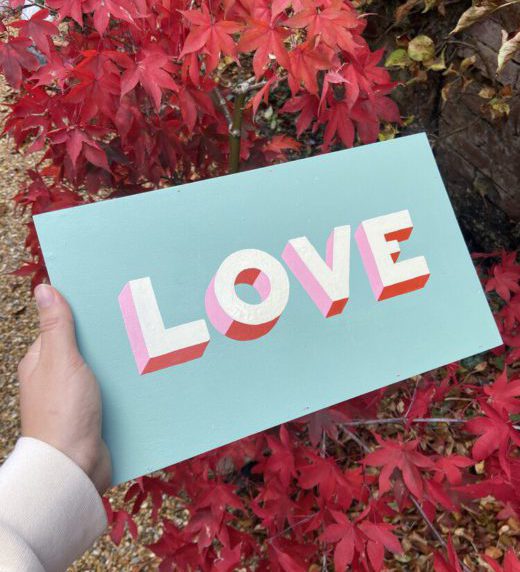 Alice Burke is a graphic designer and illustrator based in Sussex. She graduated from Central Saint Martins, London, with a First Class Honours (BA) in Graphic Communication Design. She specialises in branding, digital design, illustration, calligraphy and lettering design Her particular interest is how illustration, lettering and printmaking can be used to reinvent digital, corporate spaces by looking to create more interactive, fun and sensory design.