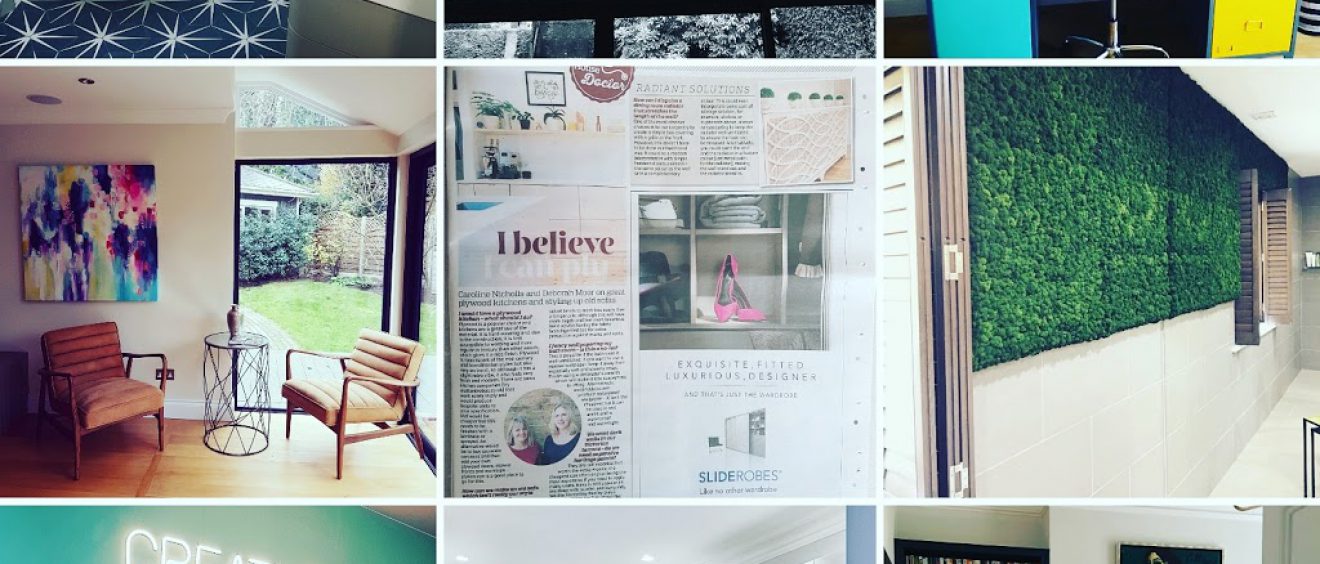 Advance to 2018…
New Year, for most people, brings with it all the possibilities of new plans, ambitions, goals, challenges. An exciting, prosperous time full of fresh ideas… as well as the less fresh ideas… go to the gym, drink more water, get more sleep… but this year 'will' be the year…
Well this year can be the year- remember it's the little steps, the little changes which contribute to your bigger aims and intentions. Daily, achievable, realistic changes are far more likely to help you get where you want to be this year; as well as make you happier and keep you motivated as you're consistently fulfilling your intentions. Tick! Yay you! One gold star! Advance to Go- collect £200! (…well, not literally!)
All these positive steps add up to a more positive you. A more positive you brings more positive outcomes in your work and home life… in the words of Roald Dahl '…if you have good thoughts they will shine out of your face like sunbeams…' Plus it doesn't have to be a new year to make a new resolution, it can be a new day to resolve to be more proactive, more positive, a bit kinder, a bit more patient.
The new year is a time we look forward but it is also a time for reflection. A time to look back on the year which has passed: good times, bad times.
Here at Slightly Quirky we have had a whirlwind of a year, not without our up's and down's; the up's bringing accolade, recognition and satisfaction; the down's bringing reflection, understanding and learning so both positive in their own ways. Thankfully the up's have been more plentiful in 2017: a new website launch; exhibiting at Strawberry Hill House Home & Garden Festival; winning 'Service- Best of Houzz' Award with a special mention from their UK Managing Director at their Summer Party; various projects featured by Apartmentheraphy, KLC School of Design, Home World Design, Architecture Art Design, Amara Living; invited to do the Metro 'House Doctor' feature. Most importantly, we've had the pleasure to work with some fantastic clients, contractors and professionals – not to mention our colleagues – who make this the most exciting, interesting and satisfying job out there. Tick, Tick, Tick! Yay us! Lots of gold stars! Advance to 2018!
Let's try and action those plans, fulfil those ambitions, surpass those goals and learn from those challenges.
Here's to a healthy, happy and successful 2018! 🌟