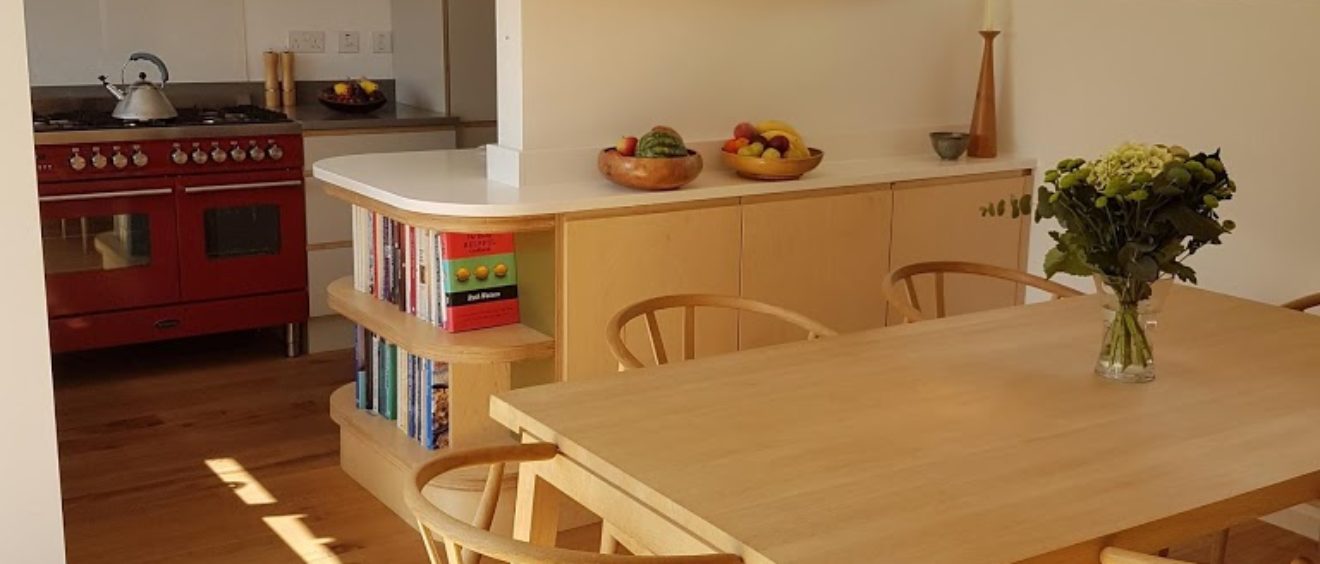 The Mid-Century one…
What a fabulous day yesterday was, I love working with our fab photographer, Anna. We were shooting our Taplow project- an iconic Eric Lyons modernist Span house built 1966. Prestigious architect, Lyons, had a history of working with the esteemed Walter Gropius and Maxwell Fry, before going on to co-found the Span development company in 1948. The essence of a Span house is to 'span' the gap between the typical house of the era, built for the mass market, and the architecturally designed individual homes. The ethos of these houses was all about blending the inside and outside spaces, done so with the use of large floor to ceiling windows and often L-shaped floor plans to create a courtyard area which can be used as an extra 'room'. The existing landscape was taken into consideration and mature trees often feature as a central point for the communal spaces which offer the residents a sense of community.
Our clients loved the existing architectural style and feel of their iconic home; however, also wanted a fresh look and a modern home to enjoy. They had moved from a Victorian property and none of their furniture now fitted this mid-century style. They wanted to create a look which was sympathetic to the period of the house, which would help restore the charm of the original design. They liked the clean lines of the architecture and wanted the interior to be true to this and flow well through the house; whilst also adding some interest to make it a relaxing, fun and practical home.
We loved working on this project and particularly enjoyed designing the bespoke joinery. We used ply wood as our main material: it was a favourite of the client; it is easy to work with; it offers beautiful detail and texture. The kitchen is completely bespoke and handmade offering impeccable attention to detail. The book case in the sitting room offers practical storage and display space, as well as interesting design elements, including the floor to ceiling sliding door, to separate the entrance hall, and is emphasised by the LED light strip which runs the full length of the house from the sitting room, through the glass partition and into the hall. We worked with the natural architectural lines of the property whilst offering modern and innovative design ideas including: lighting, clever storage solutions and sympathetic materials such as the sea-grass wall coverings; this was not only are true to the era but add another level of detail and texture.
I can't wait to get the photos back but these are a couple taken by me on the shoot… check back or subscribe to see the full house soon!