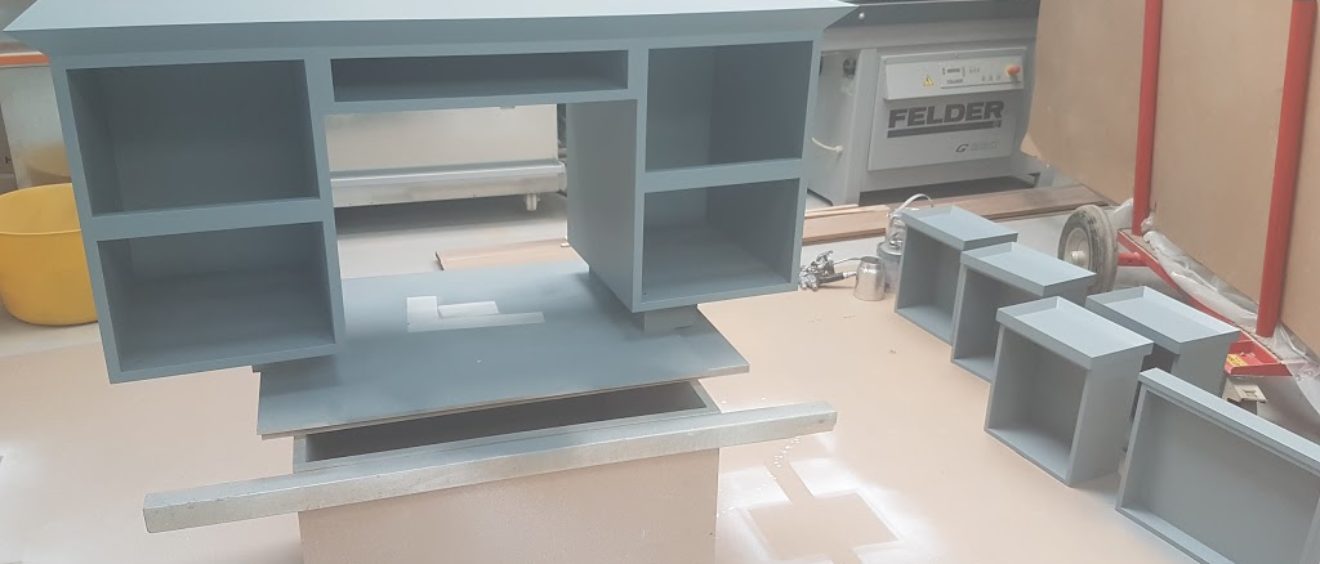 The Beauty of Bespoke…
Your home is said to be an extension of your personality. So what's more personal than a piece of furniture designed just for you?
How many times do you see something beautiful for your home but if only they did it in another colour? It's just a bit too big for that space. I wish it was a bit taller… you see where I'm going with this…
Here at Slightly Quirky we design furniture as well as interiors. We do this because not only does it offer a solution to many of our daily sourcing dilemmas but more importantly it offers our clients something which is entirely bespoke and unique. We are able to design a piece of furniture which entirely meets the needs of our client and suits the room perfectly. Dimensions, colours, materials are all paired perfectly to create a truly special piece which will not be found anywhere else.
We work alongside a selection of skilled craftsmen who we we trust to realise our designs, resulting in a beautiful piece of furniture. It's the attention to detail and quality of work which makes a piece really special and we are able to achieve this with the team of people we have working with us.
For our clients they have the equivalent of a haute couture piece and for us at SQ, we have the immense pride in seeing the ideas in our heads lifted from the pencil sketches, 3D graphics and CAD drawings developed into actual furniture. We often go to the joinery workshop as we're itching to see our ideas come to life and love to see the stages of the process.
To develop an idea, it's more than just having a thought of how we'd like something to look… it's about how it's constructed, how it will work, how the parts move together, how will different materials work together, how these materials will be joined; so we love seeing the building and creating side as much as designing the piece.
We have recently completed a dressing table, chest of drawers, contemporary dresser and upholstered bench. We'll soon be selling our designs on the website and taking commissions so keep posted for some Slightly Quirky designs soon. Feel free to get in touch if you'd like your own piece of furniture designed just for you.