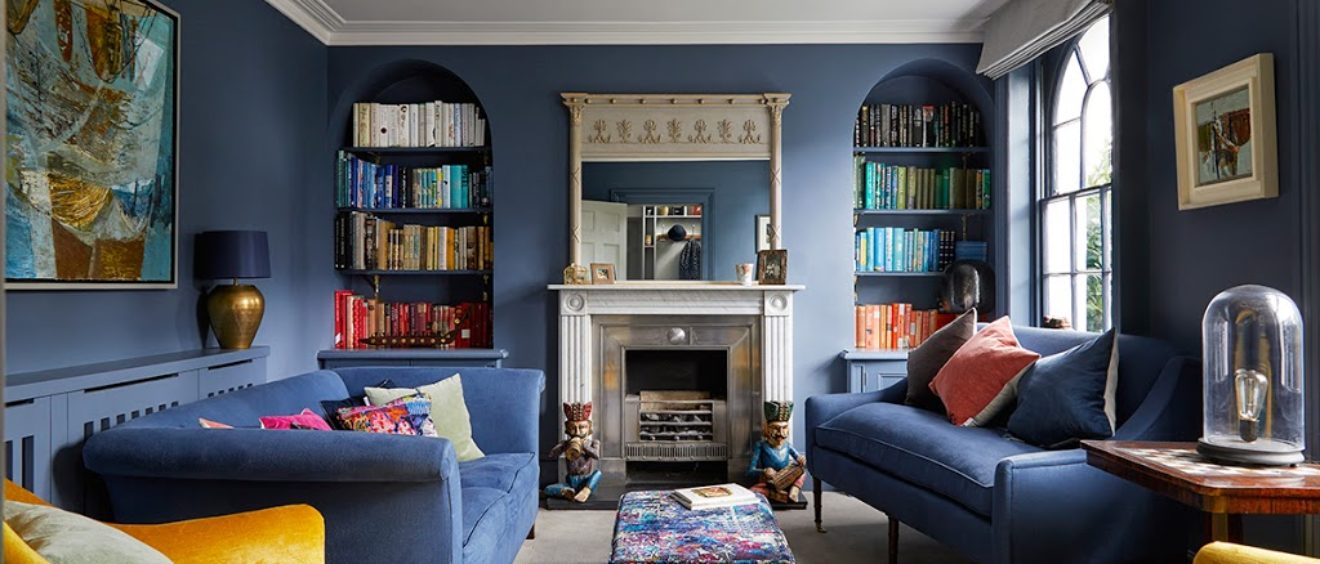 Mixing the old and the new…
So, the photoshoot was a success and the pictures are fab. We've had such a great response to this beautiful grade II listed property in Chiswick, west London… and have been featured in Home World Design– Architecture and Design Magazine.
I think why this project, in particular, has resonated with so many people is that it is a good example of a situation many people in London may find themselves in: trying to update a period property for modern day living, in a fun, interesting and unusual way. Also, the use of inherited pieces in a contemporary way; giving these pieces a new lease of life rather than disposing of them. The idea of heritage v's disposable- an idea which is very much on trend at the moment as we see more artisan craftsmanship, handmade, one-off pieces, renovations; natural materials and fibers, texture.
The details….
This stunning four storey family home was brimming with period features such as marble fireplaces, detailed coving and tall sash windows. There were a lot of beautiful, vintage pieces of furniture which the client had inherited from family members, this was important to them, yet, it didn't represent their taste or style; they didn't want to feel like they were living in their parents' house. Some rooms felt dark, despite the large windows, and they wanted to bring more life into the reception spaces especially; their front sitting room, they rarely even used. They also had an extensive art collection which they wanted to display and enjoy in spaces which complemented and enhanced the work.
We decided to inject light and colour to the property to create a vibrant, sophisticated family house; the scheme is sympathetic to the style of the house, yet modern and fresh. The use of strong, bold colours brought the dark sitting room to life, this was accented with bold contrasting bright colours and patterned velvet cushions. We love blending the old with the new and this worked particularly well in this property: we re-covered the old furniture, which was good quality and beautifully designed, they were given a new lease of life in vibrant, modern fabrics. We mixed the period features with more contemporary materials including glass and plastics. The bedside tables in the master bedroom in black plastic are an unexpected choice , yet work so well in the room and offer a practical solution. We also sourced a selection of interesting table lamps throughout the house and not to mention some quirky accessories too.
The clients love it, even the pug dog vase (!) and have already recommended us to their friends and neighbours, what better compliment than that. We are really happy too and feel this is a great example of what we do here at Slightly Quirky.