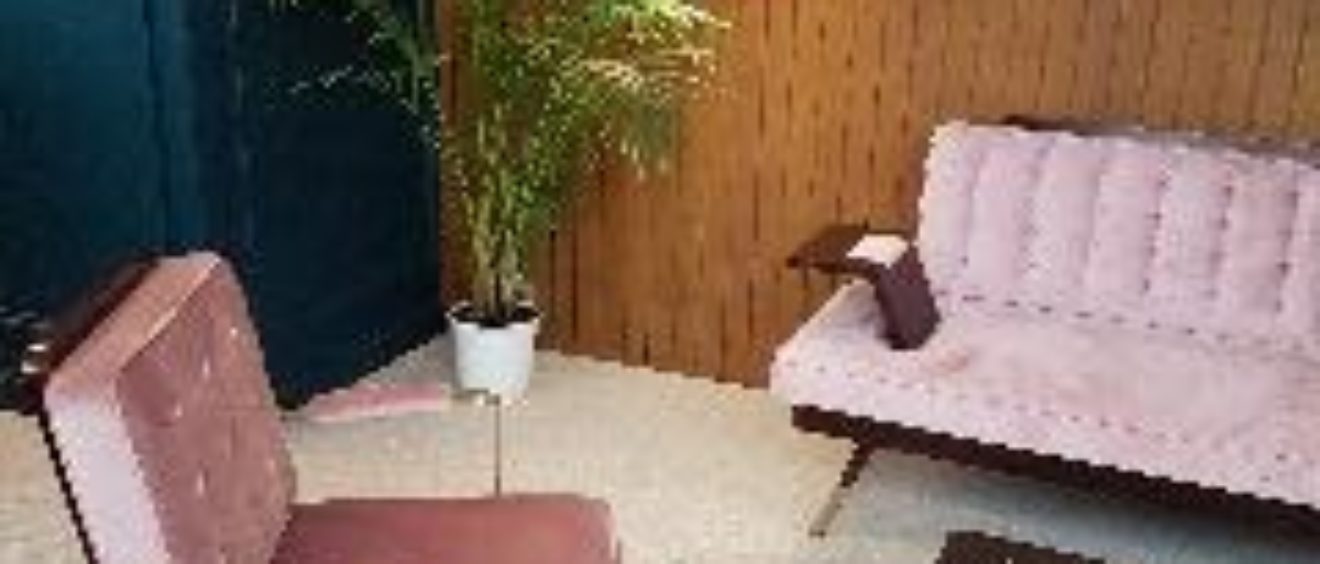 Blush Pink still on trend…
Don't we all have a bit of a back-to-school feeling in September? Even if it's just an excuse to stock up on some new stationery, indulge in a new winter wardrobe and new 'school bag'. Spring slides effortlessly into Summer but it often seems a sharp shift from Summer into Autumn: before our eyes, the sun now has a warm ember-glow to it, setting lower in the sky; the trees are changing from lush green to a crisp burnt palette of amber, crimson and caramels. It makes you all of a sudden have a longing for rich colours, warm textures and comfy sofas.
Ready to embrace this new term… I mean season… we at Slightly Quirky are feeling refreshed from summer holidays and have some exciting new projects on the horizon so now is the perfect time trawl the Design trade fairs across London. It's good to touch base with current trends, keep an eye out for what's emerging and meet some existing and new suppliers for the months ahead.
One continuing trend which struck us was for Blush Pink. Such a classic colour and now being used in even more varying shades. Little Greene have just launched a new range of blush pink shades giving more choice and versatility to this already popular colour.
The heritage of this colour can be seen in its recurrent use throughout the generations:
Art deco interiors of the 1920's and '30's used this colour in lush velvet upholstery and draped fabrics; the '60's and '70's saw blush pink used in bathroom suites as well as in the more glamorous Palm Spings mid-century style; and more recently in it's resurgence it's often paired with touches of copper still giving it a somewhat vintage feel.
For AW2017 we saw it being used in many different materials which indicates it's set to be around for a bit longer. It also means there's plenty of opportunity to integrate it into a scheme without it being too dominating or overpowering. At Slightly Quirky we like to create lasting designs that you will want to enjoy for years to come but our clients are also looking for modern, fashionable and up to date interiors which reflect an understanding of current trends and styles. The beauty of blush pink is it's versatility and it can be used in subtle touches to bold statements.
There is a continued use of this shade in upholstery, especially in velvets (another trend which has had longevity), floral prints, furs and rugs. It has also been emerging in more natural materials including polished marbles, granites and semi precious stones such as quartz. A colour, like this, which can be found in nature, resonates with us, it has an authenticity and we find it inherently restful and reassuring; another reason I think it has seen full-on trend-status and had such a lasting popularity.
So as we slide into Autumn, if you find yourself snuggling into a 'Dorchester Pink' velvet sofa, wrapped in a 'Confetti' throw admiring the low sun through your 'Powder Blush' drapes, just know you're being embraced by one of Autumns' hottest trends.